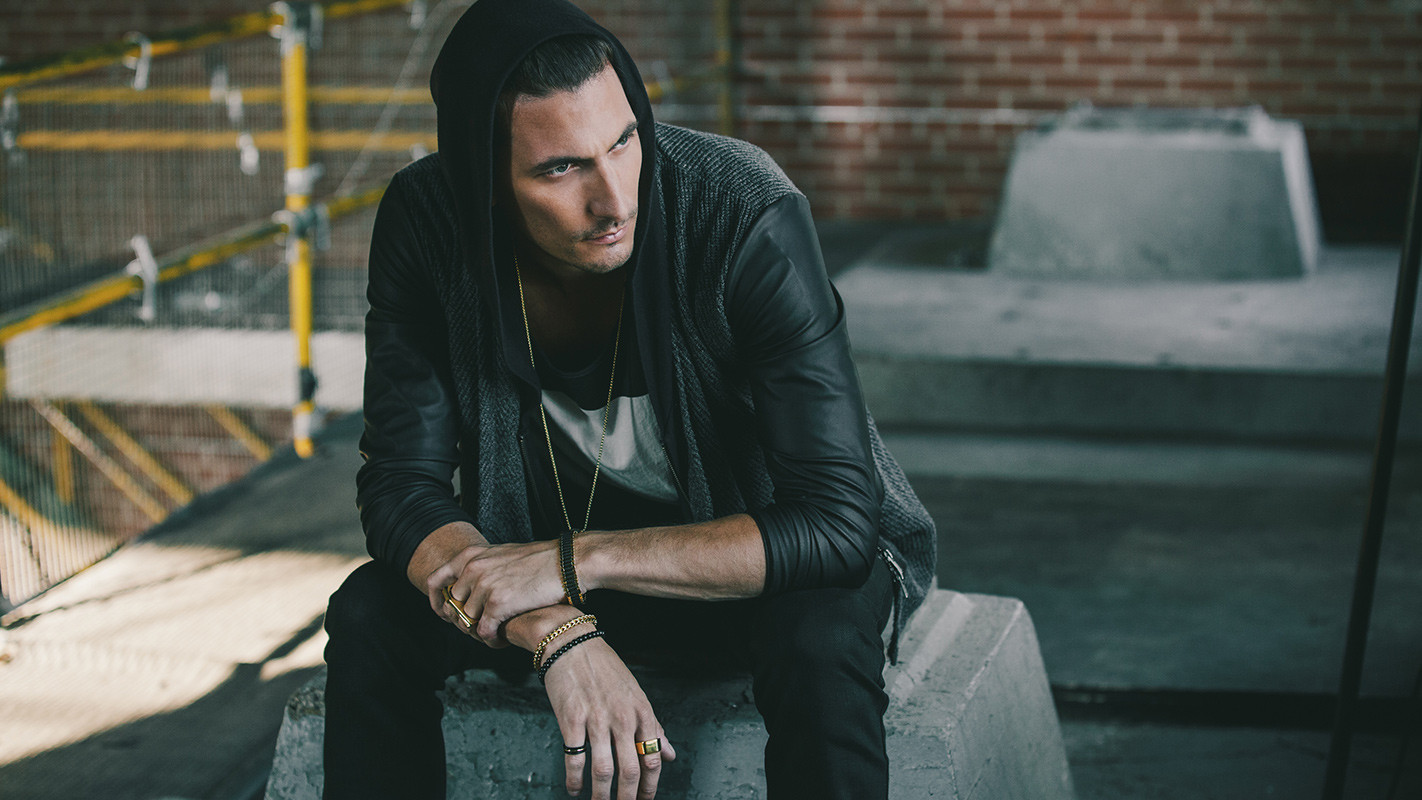 VITALY
Jewellery
Toronto designer Shane Vitaly Foran conceived of his line of bold, modern jewellery in Central Bali, Indonesia in 2012. Now, working with his close friend and business partner Jason Readman, Vitaly has grown into a brand that embraces the myriad of lifestyles and personalities that have inspired it: from sky diving to stage diving and fine art to body art.
Working with a variety of unique materials, including Tungsten — a rare metal so hard it is often used to build military projectiles — Vitaly creates refined and remarkable men's jewellery in the form of single and double rings, as well as pendants and bracelets.
Available across the US and Canada, the brand has launched in the UK this season across select independents.
www.vitalydesign.com