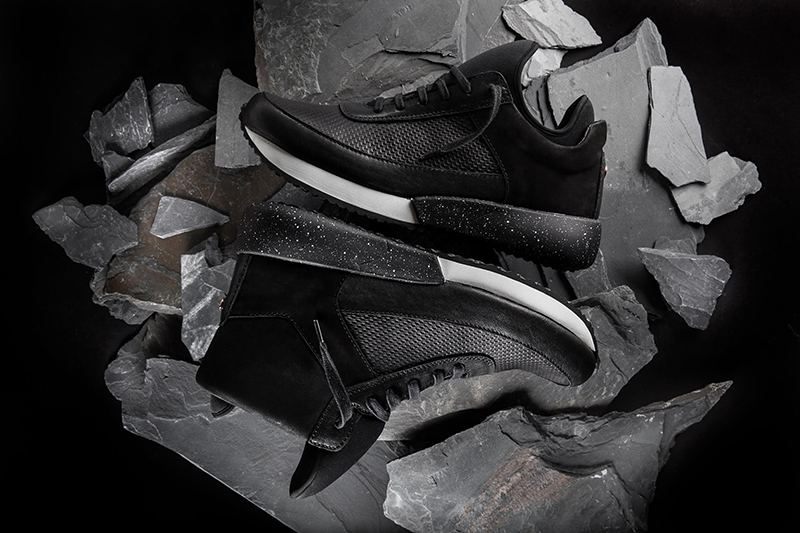 THOROCRAFT
Footwear
Thorocraft (short for Thoroughly Crafted) is a California based brand, formed in 2009, known for paring modern technology and a rebellious, bold style with classic footwear silhouettes.
It is this distinctive handwriting that has given the brand a huge following with early-adopters and sees the brand gain great coverage in the major international fashion blogs.
Already in some of the leading stores in the world, Thorocraft has established itself in some of the top department and independent stores across the UK.