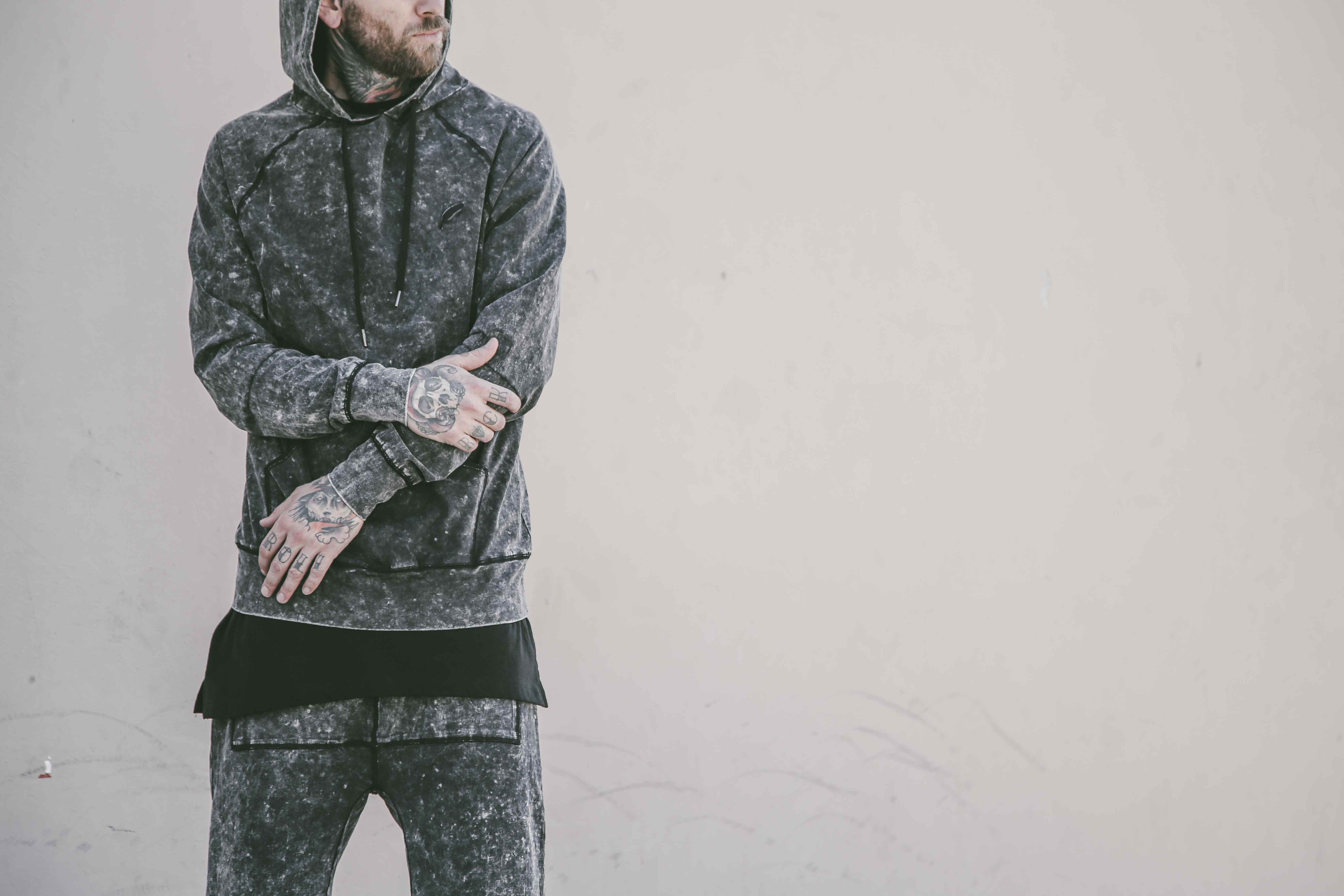 PUBLISH
Menswear
In 2010, Publish introduced the Jogger Pants. They have become a staple in the wardrobes of men across the world. The concept was simple - to make the best pants possible for today, tomorrow and the future.
However, the full menswear collection leaves no doubt that there is much more to the brand than only the Jogger. Publish continues to receive attention from the world's leading opinion-forming sites including Selectism, Hypebeast, and Highsnobiety.
In addition to each inspired collection, Publish is renowned for its unique collaborations with some of the world's most sought-after brands including Raised by Wolves, New York's Reed Space and filling pieces.
www.publishbrand.com