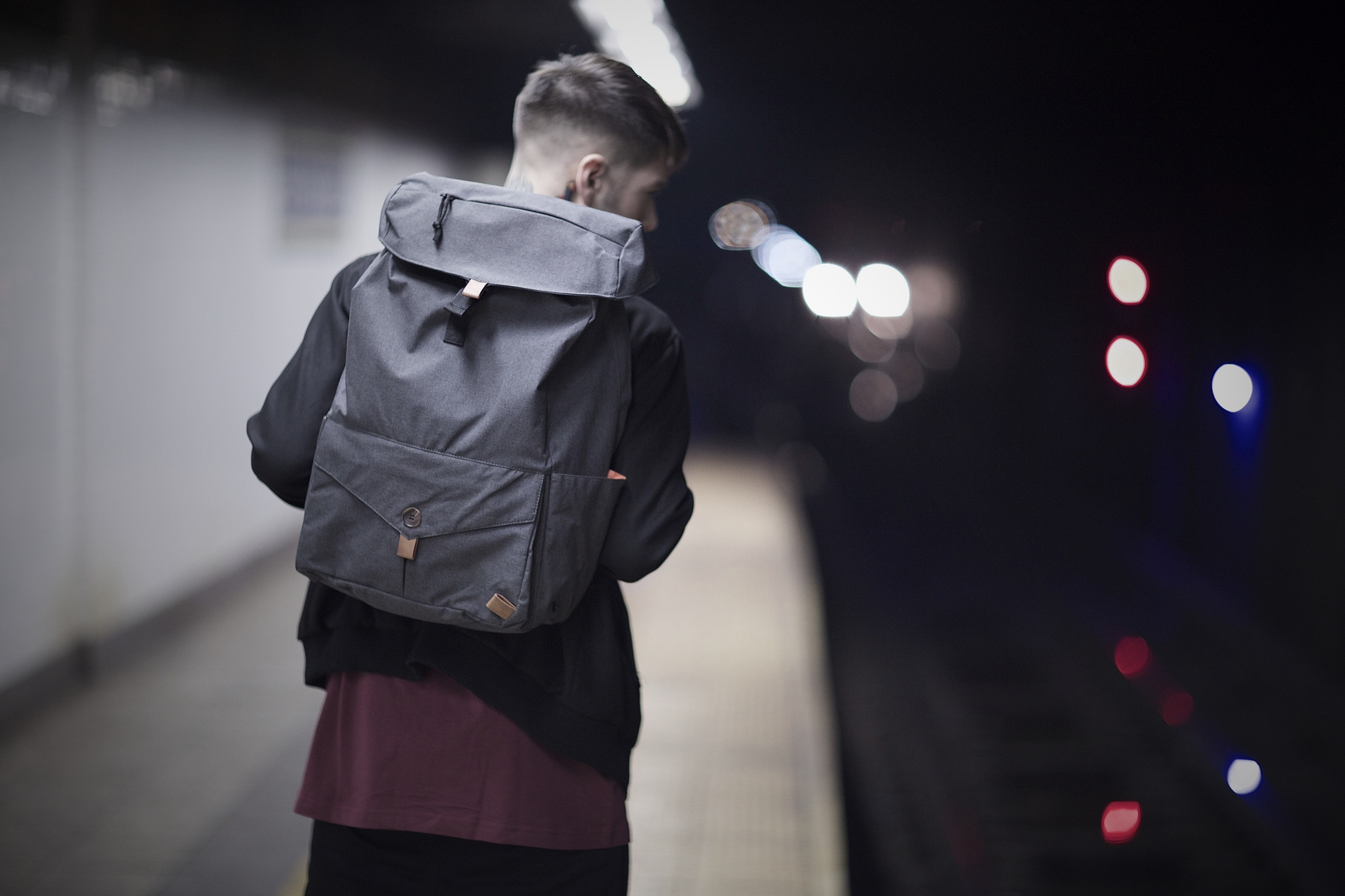 PKG
Menswear Accessories
Designers and founders, Andy and Mike Priestman founded PKG in Toronto, Canada, in 2009.
They had the goal to design a sophisticated range of carrying solutions that combined a strong balance or simplicity, versatility, functionality and timeless fashion cues.
Thus, PKG was born.
Each collection focuses on products for the Urban Commuter, whether you head out each morning by foot, on a bike; by car or on a bus. Styles include iPad covers and laptop bags - in cases, sleeves and backpacks - in a variety of unique silhouettes, fabrics and colours. Every style encapsulates the perfect balance of fashion and tech-functionality.
PKG will be available from Spring 2015.
www.nice-pkg.com