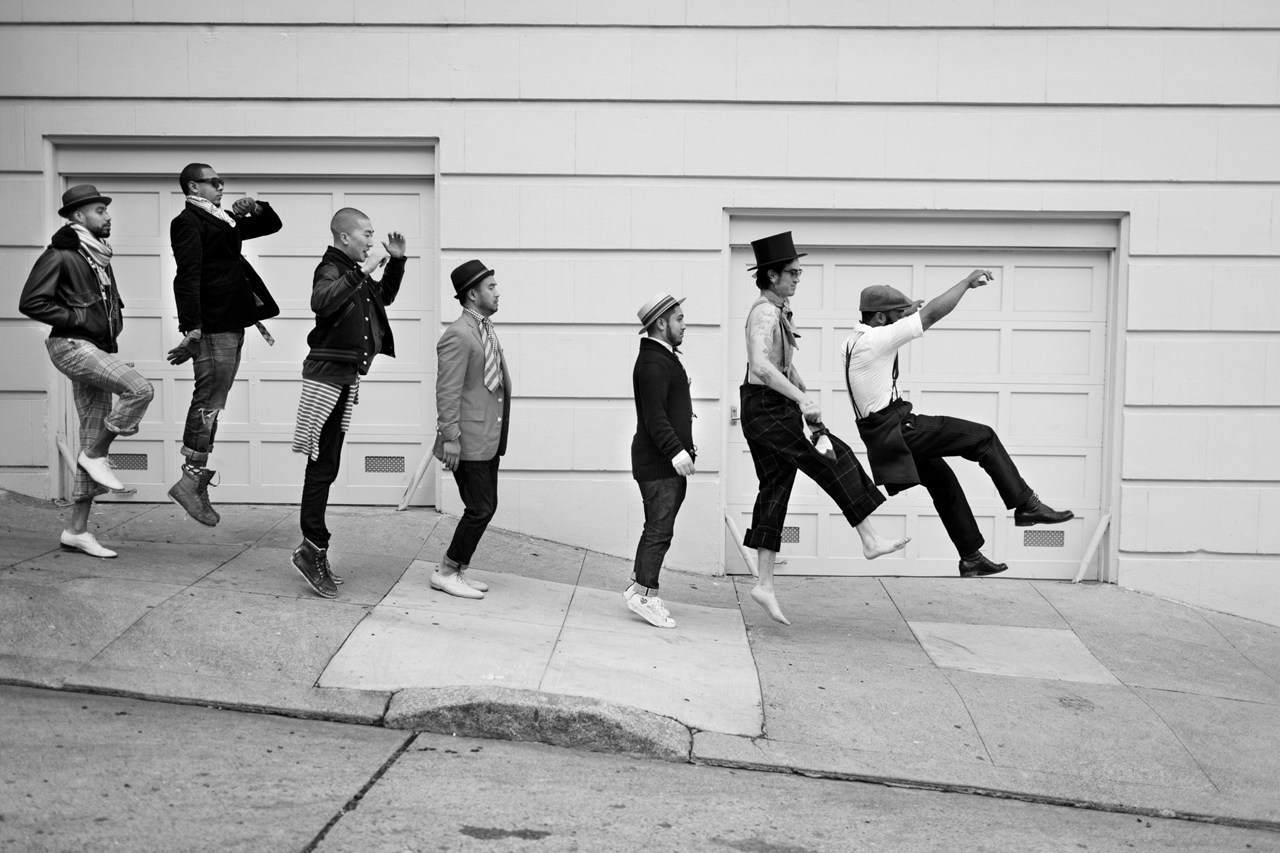 THE BROOKLYN CIRCUS
Menswear
"The 100 Year Plan" gathered pace as The Brooklyn Circus established itself at the forefront of true American lifestyle brands with continued UK success at the beginning of the year.
Founded by graphic designer Ouigi Theodore and developed by an arsenal of visionaries fuelled by a common purpose, this bustling junction of style and character is always an experience.
Every cuff of trouser, roll of the sleeves, and peaking pocket square is connected to a greater story, as they've succeeded at tailoring not only cloth and fabric, but lifestyles. Now available in NYC, SF, Japan, Korea and the UK, 2015 will see more roots put down in the form of select long- term brand partners.