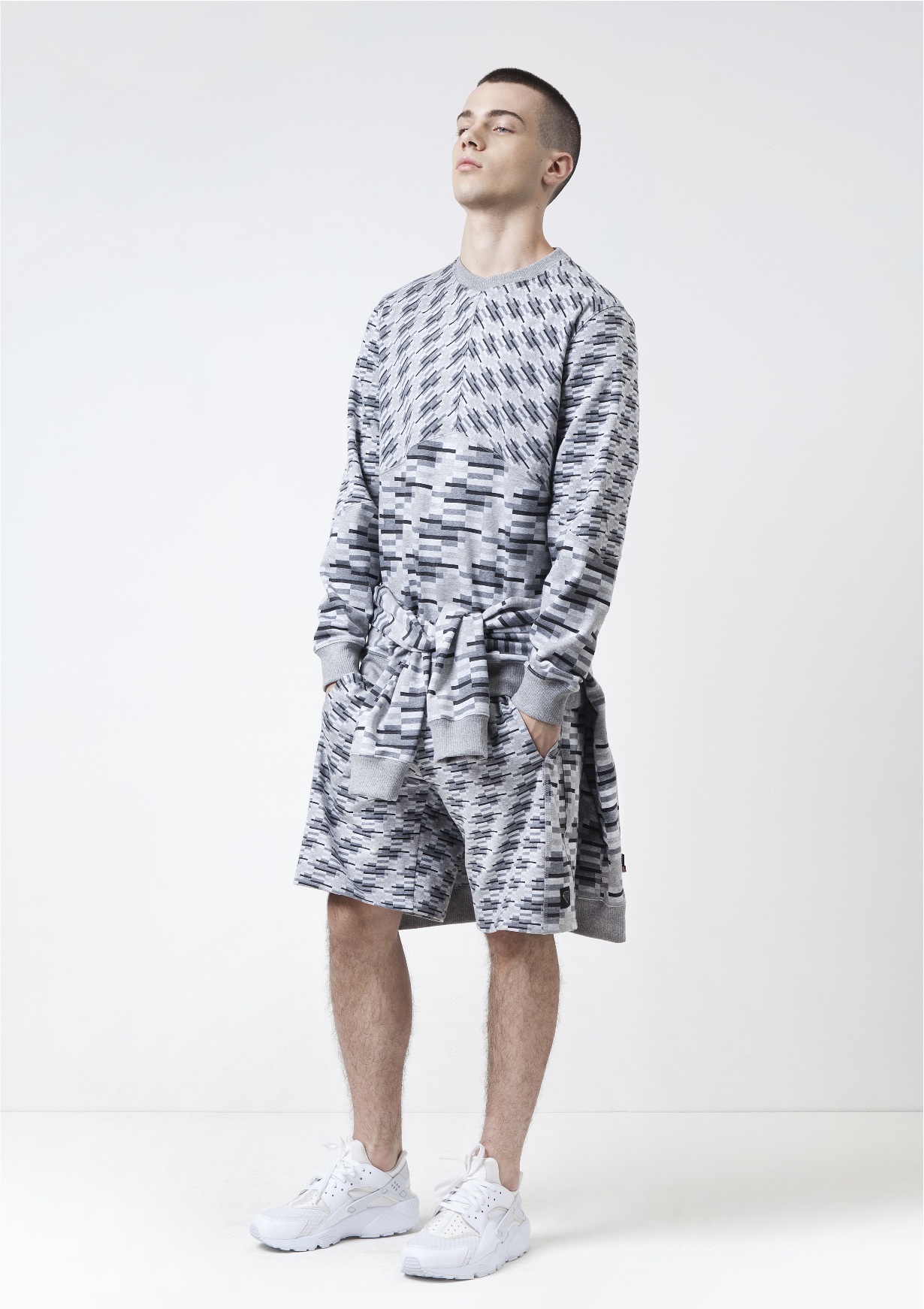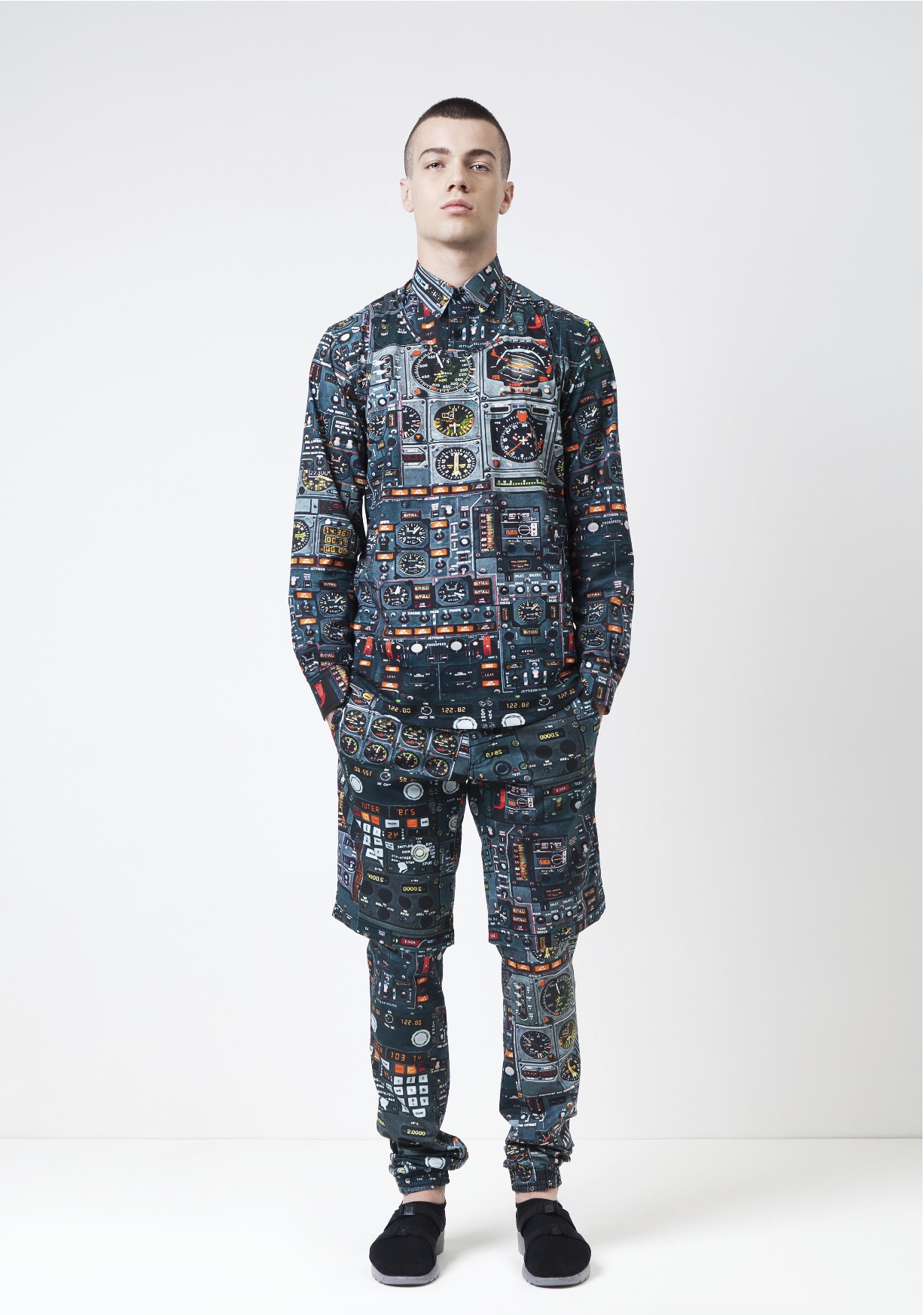 IUTER
Menswear
IUTER is a premium streetwear brand founded in 2002 in Milan, Italy. With a strong background in boardsports, music and graffiti, the brand started as a DIY concept and grew through the years improving its vision and its skills to structure a solid collection of quality garments.
Everything is produced in Italy: all the partners and the factories are within a few kilometres of the brand's HQ in Milan. This helps in Iuter's quest for excellence rather then quantity.
IUTER is produced and distributed by Youth S.r.l., the same company responsible for three other great brands: Uppercut, Octopus and Vngrd.